The Mobile Arts MLC solution includes the core products GMLC/XMLC, SMLC and PMLC. The products are logically separate, but can be collocated on the same physical or virtual hardware and are managed as one system. In addition, the MLC solution contains various vertical applications, e.g. web-based LBS applications, which can be used for different purposes by different entities.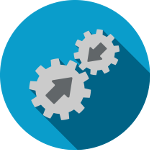 Mobile Arts GMLC/XMLC
The Mobile Arts Gateway Mobile Location Centre (GMLC) and Proxy Mobile Location Centre (XMLC) provide the external APIs (including MLP) and support 3GPP LCS GMLC and 3GPP LCS LRF functionality by interfacing the GSM, UMTS and LTE core networks, as well as the IMS network. In addition, the Mobile Arts GMLC/XMLC incorporates OMA SUPL 1.0 and 2.0 Location Server functionality, and 3GPP LCS CAMEL Cell-Id location.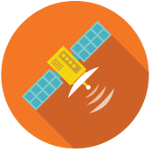 Mobile Arts SMLC
The Mobile Arts Serving Mobile Location Centre (SMLC) incorporates 3GPP LCS SMLC functionality for GSM, SAS functionality for UMTS and E-SMLC functionality for LTE networks in one product. The SMLC location methods include GSM/UMTS/LTE LCS Enhanced Cell-Id, GSM/UMTS/LTE Assisted GNSS, LTE OTDOA and hybrid location.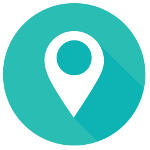 Mobile Arts PMLC
The Mobile Arts Passive Mobile Location Centre (PMLC) supports passive location, meaning that it can process extremely large mobile network event streams containing location information. The PMLC receives the event streams from external systems, such as Probe Systems that tap and forward the network events, and Mediation Systems.