Mobile Arts provides a range of services related to the planning, deployment, operation and support of our solutions.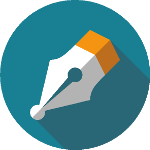 Solution Design
Often, our customers are about to deploy location functionality in their network for the first time. Therefore, they are not always "experts" on location initially, but Mobile Arts can drive and/ or assist with the solution and network design. In addition, we can help the Mobile Operator with the specification of the required location functionality that needs to be activated and configured in the mobile network. This includes specifying any functionality that is required to be purchased from network infrastructure vendors.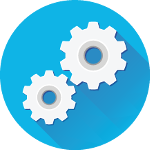 Installation and Commissioning
Installation and Commissioning involves everything from system specification, software and hardware preparation, installation, integration, acceptance testing, migration (when we replace legacy location systems), and launch of the solution.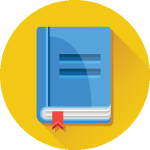 Training
Our Training services include both high-level courses aimed to a broader audience as well as hands-on courses for the customer personnel that will administer and operate our systems. The lectures are led by highly qualified Mobile Arts professionals that ensure that the competence transfer is successful.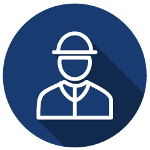 Operations
System Operations is always included in the MLC as a Service, but (optionally) Mobile Arts can also handle the daily operations of locally deployed systems. Normally, we perform these services by connecting ("logging in") remotely using a secure internet connection to the local system, but we can often also offer local personnel.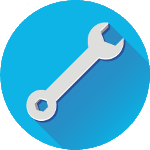 Support and Maintenance
The overall purpose of the Support and Maintenance services is not only to make sure that the systems always are up and working, but also aim at making the systems function as efficiently as possible and are adjusted when changes in the network are to made that may impact our systems. Practically, we achieve this through the following services:
| | |
| --- | --- |
| Help Desk | Our customers can contact our Help Desk via phone (during office hours), email and the Problem Handling System for advice, instructions and assistance related to the operation and maintenance of the system. |
| Problem Handling System | Problems and queries are registered in our web-based Problem Handling System. This facilitates efficient transfer, distribution, logging and follow-up of information sent between customer personnel and Mobile Arts personnel. |
| 24-7 Emergency Support | Outside office hours (when the help desk is closed), our customers can invoke our 24-7 Emergency Support service in case they have a major or critical problem. When calling the Emergency Support, the customer always is put into contact with a highly competent engineer. In most cases, that person can handle the issue their self, otherwise they contact appropriate system specialists. |
| Error Correction | The Support and Maintenance services also include Software Correction. Depending on the type and severity of the error, the error is corrected using a software configuration change, emergency software correction, a software update, in a software correction package or in a software update release. |
| Software Update | Mobile Arts periodically issues new Software Update Releases for our products. These may contain corrections of errors and/or enhancements of existing functionality. Software Updates may be installed by Mobile Arts personnel or customer personnel using instructions and assistance provided by us. |