The Mobile Arts Mobile Location Centre (MLC) Solution provides Mobile Operators with all location technologies and capabilities they need to fulfil legal requirements and provide commercial applications. The MLC solution can be deployed and seamlessly integrated with any GSM, UMTS, LTE and 5G network on earth, and is commercially proven to fully interwork with equipment from all major core network and radio network infrastructure suppliers (Huawei, Ericsson, Nokia, Alcatel-Lucent, ZTE, Samsung, Cisco, HP…). Furthermore, we excel in interworking with complex hybrid networks having equipment from many different infrastructure vendors. The Mobile Arts MLC Solution can handle it all "in one box".
We develop all software (on top of the OS and execution environment) in house, which puts us in 100% control, i.e. we do not have any dependency to third party software suppliers. This is actually one of the key factors explaining why we provide superior flexibility and quality.
MLC Use Cases
The Mobile Arts MLC enables the Mobile Network Operator to support the following uses cases: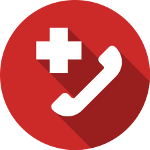 E911/112 Emergency
Services
Mobile location saves lives every day, every hour, and every minute. The Mobile Arts MLC Solution enables Mobile Operators to locate mobile E112/911 calls and provide this extremely important information to the Public Service Access Points (SOS Alarm Centres) that handle the calls. We support all applicable standards and use cases, including GSM and UMTS circuit-switched, IMS VoLTE, IMS VoNR, and IMS VoWiFi emergency calls/sessions.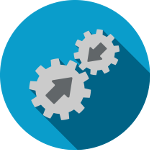 Commercial Location-Based Services (LBS)
The Mobile Arts MLC Solution provides open APIs that are used by 3-party Applications to utilize the valuable location information, while the integrity privacy of the person to be located is fully protected by letting them control which Applications can locate them and/or by never exposing the end-user's real identity to the Application.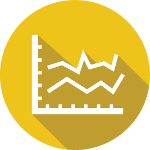 Operator In-house
Services
The Mobile Network Operator can also use the MLC Solution for internal purposes, e.g. to assess the usage of the radio network, trouble-shoot the network, provide better customer support, and perform device location upon request from police/district attorney.
---
MLC Location Technologies
The Mobile Arts MLC supports more than 20 different location technologies, such as different versions of Cell-Id, Enhanced Cell-Id, Assisted GNSS, OTDOA, WiFi and Hybrid location for GSM, UMTS, LTE, 5G and IMS networks. The supported location technologies include control-plane, user-plane, as well as passive location methods.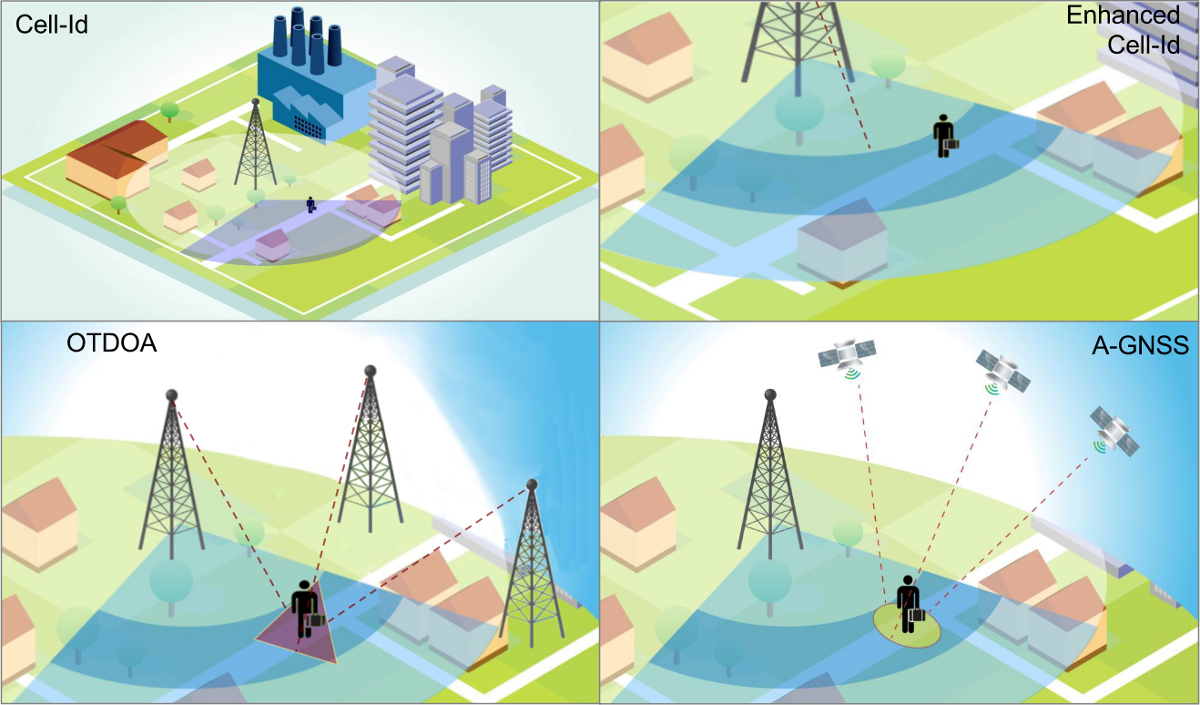 ---
MLC Products
The Mobile Arts MLC solution includes the core products GMLC, SMLC and PMLC. The products are logically separate, but can be collocated on the same physical or virtual hardware and are managed as one system. In addition, the MLC solution contains various vertical applications, e.g. web-based LBS applications, which can be used for different purposes by different entities.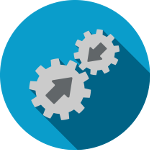 Mobile Arts GMLC
The Mobile Arts Gateway Mobile Location Centre (GMLC) provide the external APIs (including MLP) and support 3GPP LCS GMLC and 3GPP LCS LRF functionality by interfacing the GSM, UMTS, LTE and 5G core networks, as well as the IMS network. In addition, the Mobile Arts GMLC incorporates OMA SUPL 1.0 and 2.0 Location Server functionality, and 3GPP LCS CAMEL Cell-Id location.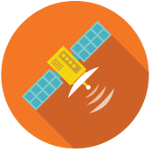 Mobile Arts SMLC
The Mobile Arts Serving Mobile Location Centre (SMLC) incorporates 3GPP LCS SMLC functionality for GSM, SAS functionality for UMTS, E-SMLC functionality for LTE networks and LMF functionality for 5G network in one product. The SMLC location methods include GSM/UMTS/LTE/5G LCS Enhanced Cell-Id, GSM/UMTS/LTE/5G Assisted GNSS, LTE OTDOA and hybrid location.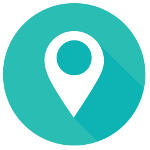 Mobile Arts PMLC
The Mobile Arts Passive Mobile Location Centre (PMLC) supports passive location, meaning that it can process extremely large mobile network event streams containing location information. The PMLC receives the event streams from external systems, such as radio network trace servers and probe systems.