The Mobile Arts Mobile Location Centre (MLC) Solution provides Mobile Operators with all location technologies and capabilities they need to fulfil legal requirements and provide commercial applications. The MLC solution can be deployed and seamlessly integrated with any GSM, UMTS and LTE network on earth, and is commercially proven to fully interwork with equipment from all major core network and radio network infrastructure suppliers (Huawei, Ericsson, Nokia, Alcatel-Lucent, ZTE, Samsung, Cisco, HP…). Furthermore, we excel in interworking with complex hybrid networks having equipment from many different infrastructure vendors. The Mobile Arts MLC Solution can handle it all "in one box".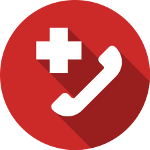 E911/112 Emergency Services
Mobile location saves lives every day, every hour, and every minute.
The Mobile Arts MLC Solution enables Mobile Operators to locate mobile E112/911 calls and provide this extremely important information to the SOS Alarm Centres that handle the calls. We support all applicable standards and use cases, including GSM and UMTS circuit-switched, IMS VoLTE, and IMS VoWiFi emergency calls/sessions.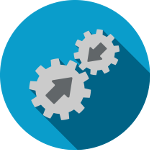 Commercial Location-Based Services (lbs)
The Mobile Arts MLC Solution provides open APIs that can be used by 3-party Applications to utilize the valuable location information, while the integrity of the person to be located is fully protected by letting them control which Applications can locate them and/or by never exposing the end-user's real identity to the Application.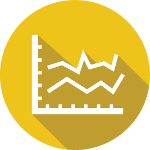 Operator In-house Services
The Mobile Network Operator can also use the MLC Solution for internal purposes, e.g. to assess the usage of the radio network, trouble-shoot the network, provide better customer support, and perform device location upon request from police/district attorney.