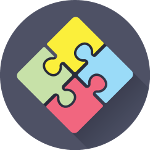 MLC Use Cases
The Mobile Arts Mobile Location Centre (MLC) Solution provides Mobile Operators with all location technologies and capabilities they need to fulfil legal requirements and provide commercial applications.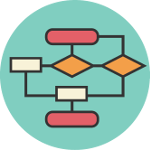 MLC Location Technologies
The Mobile Arts MLC support more than 15 different location technologies, such as different versions of Cell-Id, Enhanced Cell-Id, Assisted GNSS, OTDOA, WiFi and Hybrid location for GSM, UMTS, LTE and WiFi networks. The supported location technologies include control-plane, user-plane, as well as passive location methods.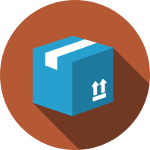 MLC Products
The Mobile Arts MLC solution includes the core products GMLC/XMLC, SMLC and PMLC.